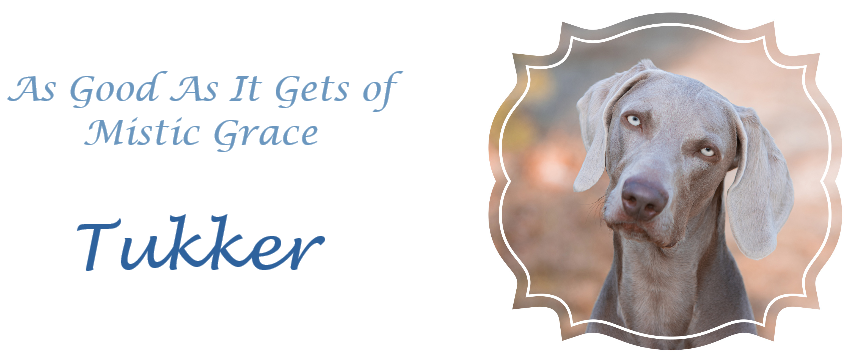 Our Golden boy with Silver fur
On 27 February our Tukker was born from the litter of Misthy and Mac. Tukker lives with our daughter Mayra, but within the family he has of course won a special place in our hearts.
Our daughter has paid a lot of attention to the socialisation of Tukker, which makes him very good with other dogs and children. Tukker has also been used for obedience and hunting training and at the shows his exterior was rated excellent several times. We are very proud of Tukker and enjoy watching his development from close by.
---
Onze Gouden jongen met Zilveren vacht
Op 27 februari 2020 werd onze Tukker geboren uit het nestje van Misthy en Mac. Tukker woont bij onze dochter Mayra, maar heeft binnen de familie natuurlijk een speciale plek in onze harten veroverd.
Onze dochter heeft veel aandacht besteed aan de socialisering van Tukker waardoor hij erg goed in de omgang is met andere honden en kinderen. Met Tukker is ook gehoorzaamheidstraining en jachttraining gevolgd en op de shows werd zijn exterieur meermaals beoordeeld met uitmuntend. Wij zijn ontzettend trots op Tukker en genieten ervan om zijn ontwikkeling van dichtbij te volgen.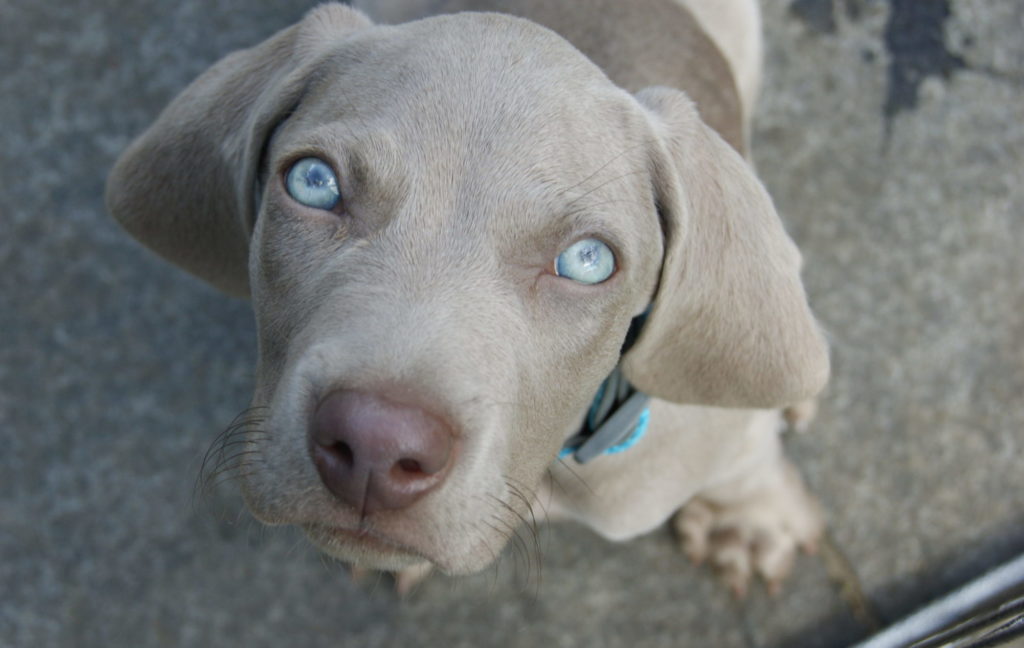 About Tukker:

Registration number: NHSB 3189505
Registered name: As Good As It Gets of Mistic Grace
Given name: Tukker
Gender: Male
Tail: Not docked


Documents from Tukker: